Michael Flynn's previous employers are our visitors to WS1 this weekend, as we host Newport County.
The Exiles arrive here sitting 18th in League Two perhaps starting to keep one eye on those behind them as they could be dragged into a relegation dog fight unless things improve for them.
Since we played them earlier in the season, there has been a change of manager with ex-Mansfield Town chief, Graham Coghlan taking over from James Rowberry in October 2022. He is their 52nd ever manager, and currently his record with them stands at P19, W6, D7, L6.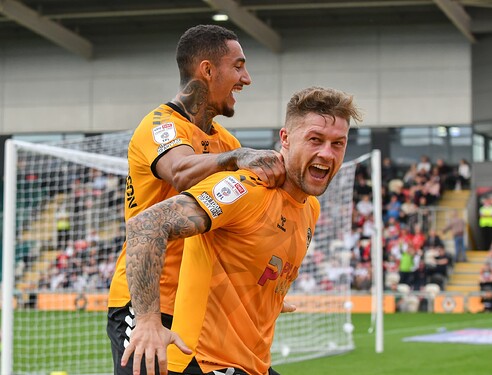 Their squad contains two ex-Saddlers in the form of right-back Cameron Norman and centre-back James Clarke, both of whom joined the club following the expiry of their contracts with us in June 2021. Incidentally, Clarke's only goal for his current employers came against us in September 2021, where he scored an 87th minute winner past us!
Newport County's recent form is as below:
Onto The Saddlers now, and following what looked like a very uninspiring 0-0 draw at Colchester United in midweek, we now find ourselves winless in 5 league games, with little to no threat of scoring goals, with only 2 goals being scored since and including the draw at Tranmere on 14th January, and one of those was in that game from Danny Johnson.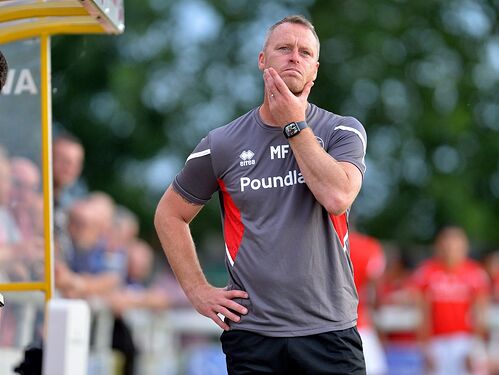 The boss has suggested that our next three games have become 'must-win', rather than 'must not lose', therefore we should keep our fingers crossed for more attacking play and hopefully at least six points from those three fixtures.
Heading into this game, what do you feel the starting XI should be? I didn't managed to catch any of the midweek game so I have no opinions on this and look forward to seeing your suggestions. Conor Wilkinson will certainly be missing, although his injury isn't anywhere near as bad as many first feared, so hopefully we only see him out for a matter of days rather than any longer.
Rumours have it that the visitors are bringing 1000+ supporters with them, so it is sure to be a good atmosphere at the ground and perhaps another 6000+ attendance. They can't say we aren't supporting them.
How do you see this game going? Get your predictions in.
Keep on backing the boys and let's get those three points in the bag. Also, a big thank you to Michael Flynn who recently celebrated one year in charge at the club. The thank you is for brining some pride back to the team and our supporters, and for making us a team again. For the most part, he has managed to reconnect the players and supporters to being together, which after recent seasons cannot have been an easy task. Let's hope we continue to see progression with him at the helm. He, and we, deserve it.
Up The Saddlers!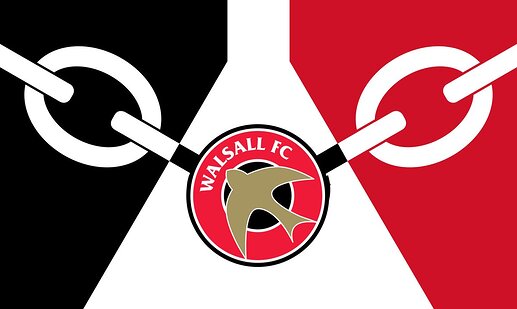 Walsall vs Newport County - Match Result
Walsall Win
Draw
Newport County Win