Yes - 2 points…onwards and upwards!!
(ignoring the bit about still being in in the bottom half of Page 2)
TWO points. In one gameweek. Don't think so mate.



I think you'll find the maximum is one and the additional point has been carried over from the previous week. JJ must have forgotten to add it at the time.
Sorry about that. But read up on the rules. Two points.

Think you'll find those rules are codicils specific to the Saigon variation introduced to great effect in the 2019 season.
Updated table after the Saturday / Monday game week 5 as well as the 2 p-p games this evening (phew, we just got over line against the Os!!)
Really poor scoring at the weekend and only a handful of scores that were 2 or more points. In the end, the winning score was 3 points, achieved by Boldmeresaddler and derbysaddler - well done both!
That win takes derbysaddler joint top and all the blobs means that the top is bunching up! Exciting times!!
Week 6 thread is already up and running and I'll do week 7 (next Tuesday's games) in the next day or two so people have time to remember them!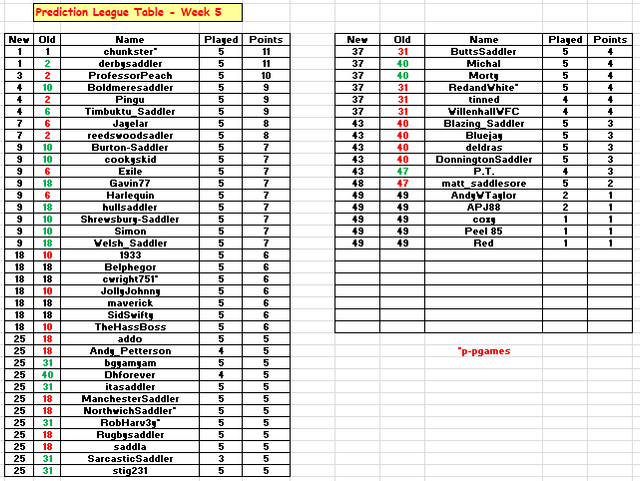 I may be doing rubbish this season, but at least I'm not as rubbish as some other people!
How it's going down there @matt_saddlesore, @Blazing_Saddler ??

I'm putting my gloating on hold for now. That table's so tight anyone could be anywhere in a couple of months.
Points thus far:
1 - 0 - 1 - 0 - 0 - 0
Normal, completely normal and totally without consequence.
I'm completely confident. Utterly confident, and marching to another glorious victory.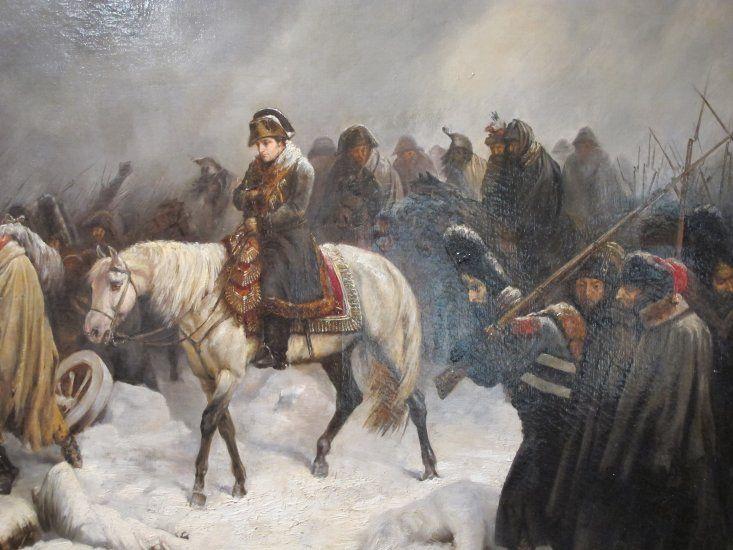 Is that the famous painting entitled "Saigon's retreat from Molineux"?

Bit odd to call me out, it is my first year ever doing this, and I'm not even bottom 5. I don't mind though, long way to go yet, still working things out, I am confident of a top half finish.
When Matt gets called Napoleon, it's normally the same reason he was.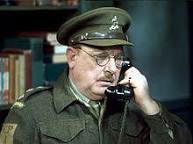 My bad - name confusion on my behalf.
Sorry!
Edit: turns out I with thinking of Belphegor (as last year's winner)…you know both beginning with a B…but he's doing better than me so own incompetence shines through again!!

I knew that when I read it but thought I'd let it run. So what is it like down there


Think of the embarrassment you could have saved me!!!

It's a dark and lonely place - full of zeroes and ones, and perverted people from Vietnam talking about some Napoleon bloke.
FTFY

The thread is a massive ■■■■-take from beginning to end. Don't take anything seriously!
On that note, I will destroy you.

As I will destroy Manchester, the absolute clown.

It's ■■■■!

Trust me, at this stage of the comp it's a lot worse being at the top

I'm sure you won't have that problem for long. Has @matt_saddlesore started copying your predictions yet?

He's been added to the list.


I keeping an eye on the situation, and as soon as i see he is, that is when my plan of action kicks in and i start to predict wrong, there by taking one for the team and taking him with me, leaving the way forward for more deserving predictors