You should give the club that piece of information

Is it too much to expect decent food/beer, toilets to be leak free and a team that represents our town with pride ?
I don't think so, this is the job of Trivela and if they really want to succeed in the quest to buy other teams across the world then they need to get this right first.
Can we really trust what Boycott or Pomlett say without any evidence regarding the freehold and how it benefits the club?
[quote="Stretch, post:80, topic:9922"]
Winning and 3 points on a Saturday takes priority over your sausage roll and queue time for a pint.
[/quote]if they can't get the above right .don't think got much chance of winning and 3 points and getting us out this league .
The evidence will be in the accounts for this current financial year which runs until the end of this month. There would be no point in lying to us over such a key issue in my view.
Yes of course they do. But you are really not getting the point.
We are one 'of many' clubs showing an interest in Danny Johnson apparently.
Now, this is a huge test. If we push ahead and get the player, I am sure it will settle an awful lot of nerves (mine included).
If we end up with the same old sob story, alarm bells will be ringing.
If we don't get him we can't always blame the club and lack of ambition
If a league 1 club go for him or a Wrexham/Bradford who can double our offer there's nothing to blame the club for
I wouldn't want us to spaff a big percentage of the budget on one player if it results in having to sign dross in other key areas.
Conversely I wouldn't want the club to continue signing dross so as to avoid 'breaking the wage structure', an accusation that has been levelled in the past.
All good points. Trivela need to make some big statements, though. Actions, not nice words
That's a fact.
With DJ we already agreed a wage with him so an agreeable wage shouldn't be an issue.
One of the drivers for the six month only saga was the ability as a free agent to demand a large signing on fee. If we are willing to invest the fee we were willing to spend on him into as a signing on fee that shouldn't be an issue.
So if we don't get him it will be down to length of contract given his age. Or location if he does want to go further north. Or a bigger club pay silly money Or he doesn't fit how Sadler wants to play. Of course we don't know style yet but the flip side DJ and Sadler know each other.
On of course there is the scum of football agents to consider
I think you will be surprised.
Completely different scenario now.
Although he spent the second half of the season getting splinters, I would say his stock is higher than when we tried to sign him last summer. His scoring stats at Walsall won't have gone unnoticed.
No fee for any team to pay to get him now. He will be expecting at least some of that money to be in his wage packet. I would assume that is why he only wanted 6 months in January, so he could have his pick.
His agent could have got two fees with a six month deal.
He could but no one was willing to take that option by the looks of it.
I understand your point and agree but I am thinking that the amount we agreed for summer and January transfers was an agreed wage for his day today living expectations.
I expect that the increase in monies expected due to no fee as I stated will be expected as a lump sum signing on fee. If the fee of 100k plus is given as a lump sum would be invested and in his pocket rather than a bit extra each week.
In truth we are both right as it would be a negotiation of both view points with individual club wage structures and cash flow been the constraints
Think it's very worrying when you look at the prioritisation of Boycott Trivela
Improved Football side. FAILED
Improved fan experience FAILED
Delivered on new management Team FAILED. Only 1 post recruited to
Saddlers club promise FAILED
Secured freehold to 10 acre land site and Stadium. SUCCESS
I think it's clear where the priorities lie
are you this negative at home? do you live under a grey cloud?
He looks happy here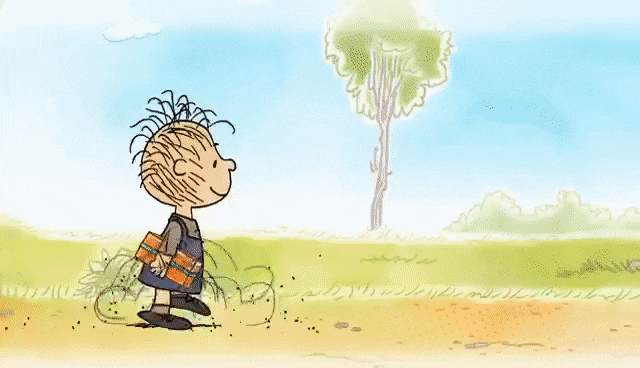 Sorry @Gensanx123 just kidding

Not at all. I'm just making a valid point in that basically the Only Trivela success has been to secure the land