So here we are. We've made it. Congratulations or Commiserations to you all for taking on the challenge of supporting this football club for another season.
The end of yet another faltering season in League Two for the "Pride of the Midlands", where we actually come into this game with the ridiculous stat of winning just ONE game in our last TWENTY-THREE!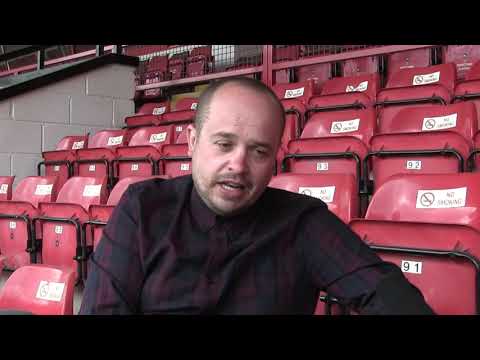 It's a nothing game, our season has long been over, but this is one last chance for some of these players to show a bit of togetherness and spirit, and show our weary fans that they do care. I wouldn't suggest holding your breath for this though as many of them will be on their way at the end of this season, black bin bags slung over their shoulders and drifting off into the sunset where they could end up slumming it at some other League Two backwater or even dropping into non-league football, which based on some of their attitudes recent is probably too good for them even then.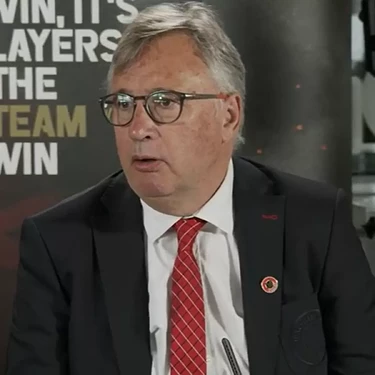 Absolutely no point creating a proper match report for this so instead I'd just like to thank those of you who do really take the time to read what I write, and I apologise for the lack of actual match previews over recent months. I will be #BackStronger (a reference to The Peter Crouch Podcast - well worth a listen) next season and will write previews once again.
For anybody attending this game, there is the opportunity to meet other UTS users and other Walsall fans generally at the Black Country Arms in Walsall Town Centre from 3pm onwards as I have booked the upstairs of the venue solely for us. If you can come down for a drink and to drown sorrows with other beleaguered souls, please do. The more the merrier.
I shall be walking with @Saddler_andy to this game from Hednesford as a bit of training for our 24 hour hospice challenge for Acorns in which @SaddlerSteve and @TheBostedSlab are once again taking part also, so if anybody would like to donate to this cause also please check out the link here -
Thank you in advance for any further donations at this point.
Anyway, a couple of threads I'd like to point your attention towards:
Firstly - for those likely to come to the BCA drinks - BCA Drinks Thread
Secondly - for anyone who needs to talk to someone, or just wants to release any stresses or worries they have, or for somewhere you can post your pictures of what helps keep your health and mental wellbeing together (or not as is the case sometimes), check out our Mental Health and Wellbeing thread here - UTS Weight Loss & Mental Health Thread - Remember it's OK to talk.
One final match result poll here - not that anyone is that bothered about the game, but why stop now eh?
Walsall vs Doncaster Rovers - Match Result
Walsall Win
Draw
Doncaster Rovers Win
I'll bid you good day, and see you for the 23/24 season, which hopefully is better than this one. Hopefully we don't take too many Gambles.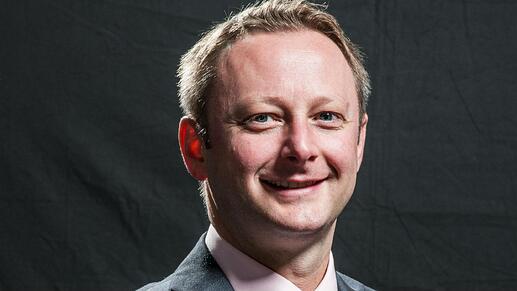 Danke. Grazie. Merci Beaucoup. Gracias. Thank you.
Back in July.